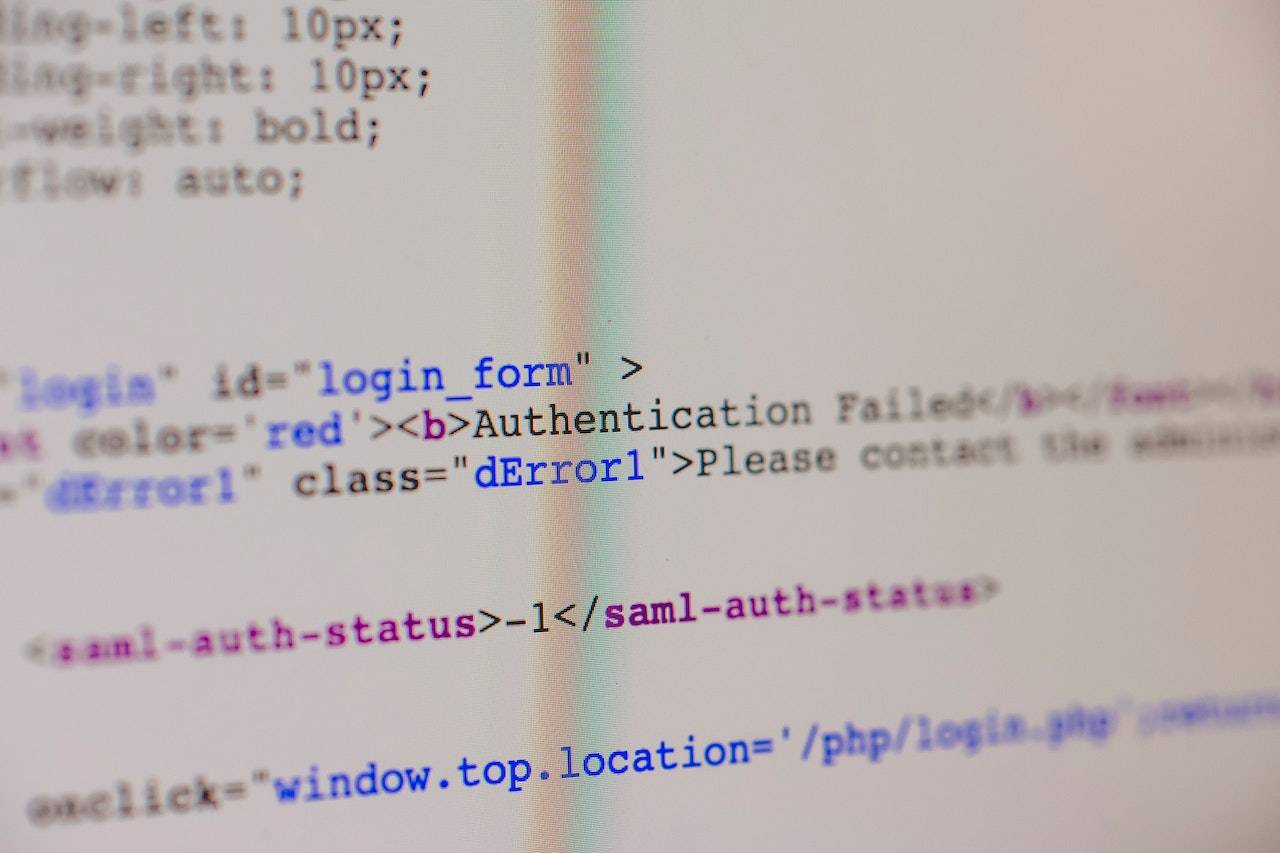 The Importance of Image Optimization for Website Performance
Images are an essential part of web design. They can help communicate your message, capture attention, and improve the overall aesthetics of your website. However, they can also be a significant drain on website performance if they're not optimized properly. In this article, we'll explore the importance of image optimization for website performance and provide tips for optimizing your images to improve your website's speed and user experience.
What is Image Optimization?
Image optimization refers to the process of reducing the file size of an image without sacrificing its quality. The goal of image optimization is to make images load faster on web pages, which can improve website performance, increase user engagement, and boost search engine rankings.
Why is Image Optimization Important?
Website performance is a crucial factor in user experience. Users expect websites to load quickly, and if they don't, they're likely to leave and go elsewhere. In fact, research has shown that 40% of users will abandon a website if it takes longer than three seconds to load. Images are one of the main culprits for slow-loading websites, with large image files causing long load times and slow page speed.
However, optimizing your images can have a significant impact on website performance. By reducing the file size of your images, you can improve your website's speed and reduce load times. This can lead to better user engagement, increased conversions, and higher search engine rankings. In addition, optimized images use less bandwidth, which can help you save on hosting costs.
Tips for Image Optimization
Conclusion
Optimizing images is a crucial part of website optimization. By reducing the file size of your images, you can improve your website's speed, user experience, and search engine rankings. Our online image editor offers a range of tools for optimizing images, including cropping, changing image colors, resizing, annotating, and applying filters. By using these tools, you can create high-quality images that load quickly and enhance the overall design of your website.